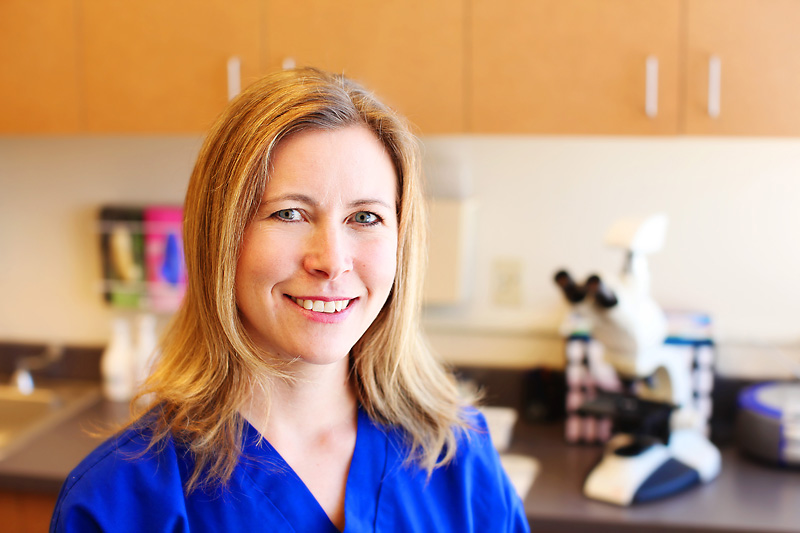 Dermatology Consultants is seeking a Fellowship trained Mohs surgeon to join our existing experienced Mohs surgeons. This position includes the opportunity for both general and cosmetic dermatology clinics in addition to Mohs surgery. The ideal candidate has expertise in routine and complex Mohs procedures and reconstructive techniques. Case load expected to be between 800 to 1200 cases a year. Mohs Board certification expected once eligible.
Established in 1949, Dermatology Consultants provides an excellent work environment where you will practice with 22 well respected, Board-certified dermatologists. Our physicians are frequently named to the area's Best Doctor lists and many have earned national recognition for their work teaching and advancing dermatologic medicine.
We provide a full spectrum of services including general dermatology, surgical dermatology, cosmetic dermatology, patch testing, and Mohs.
The benefits of working for Dermatology Consultants include:
Long established independent physician-only practice with a reputation and recognition for excellent care and service
Four attractive and well-designed facilities throughout the East-Metro Twin Cities
Internal dermatopathology laboratory and dermatopathologists
State-of-the-art general and cosmetic technologies
Customized Dermatology Specific EHR in use since 2012
Dedicated medical assistants and scribes
Physician-owned and governed; not part of private equity firm
Excellent compensation and benefits
Full-time opportunity, 4 or 5 days per week
Please email your CV and letter of interest in confidence to Bill Kenney, CEO.