OUR SERVICES
Ultherapy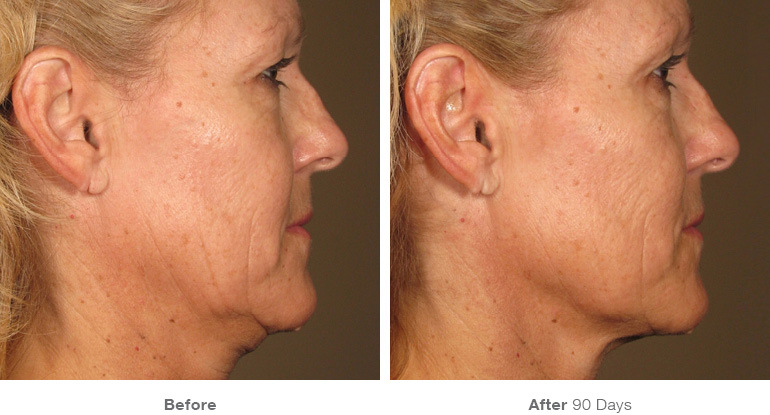 Patients are experiencing excellent results from Ultherapy, the only non-invasive treatment that is FDA-cleared for use on skin in the neck area and lower chin.  Ultherapy delivers focused ultrasound energy  to heat deep tissue without affecting the surface of the skin. A natural, regenerative response is initiated, stimulating the growth of new collagen, which lifts and tightens the skin over time. Results build gradually over 2-3 months and can continue to improve up to 6 months after the procedure.
News & Events
Affiliated with Major HealthCare Organizations
Our affiliation with most Minnesota healthcare organizations ensures a smooth transition for patient care.
LEARN MORE
For Patients
Online Bill Payment
In order to better serve our patients, we have a new online bill pay system that will allow you to enter your payments quickly and easily.
Pay Your Bill Now
For Patients
Patient Information
Download a variety of online forms including new patient and medical history forms, Mohs information packets, and our financial policy.
View Forms