OUR SERVICES
Expert Online Dermatology Care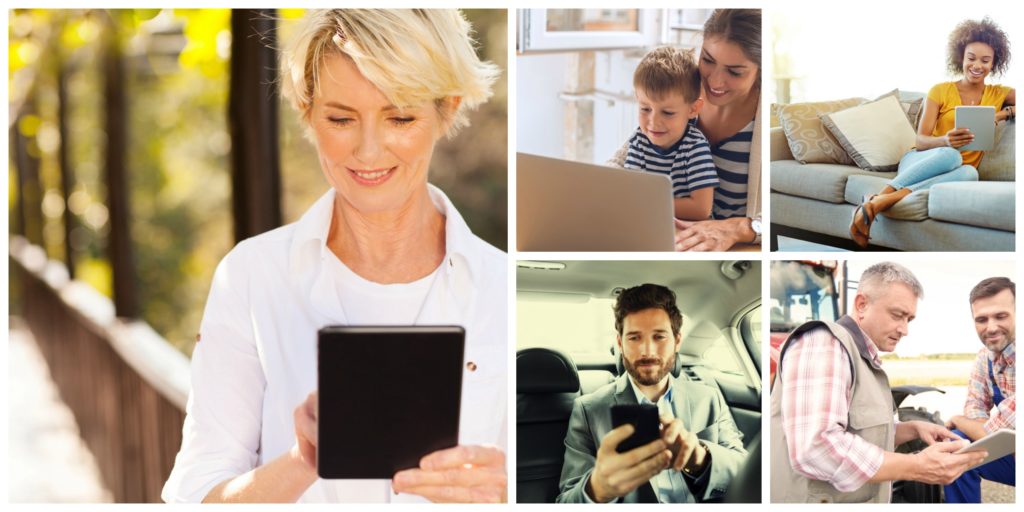 For your convenience, many of our Board-certified dermatologists offer skincare through a safe and secure online platform. The online process mirrors an in-office appointment, and is flexible to meet your busy schedule. Online visits make access to an expert skin doctor easy, fast and convenient.
Learn more about online visits at our Frequently Asked Questions.
Get Online Care in 3 Simple Steps
Follow this simple process to begin your online dermatology visit.
News & Events
Affiliated with Major HealthCare Organizations
Our affiliation with most Minnesota healthcare organizations ensures a smooth transition for patient care.
LEARN MORE
For Patients
Online Bill Payment
In order to better serve our patients, we have a new online bill pay system that will allow you to enter your payments quickly and easily.
Pay Your Bill Now
For Patients
Patient Information
Download a variety of online forms including new patient and medical history forms, Mohs information packets, and our financial policy.
View Forms