OUR SERVICES
Expert Online Dermatology Care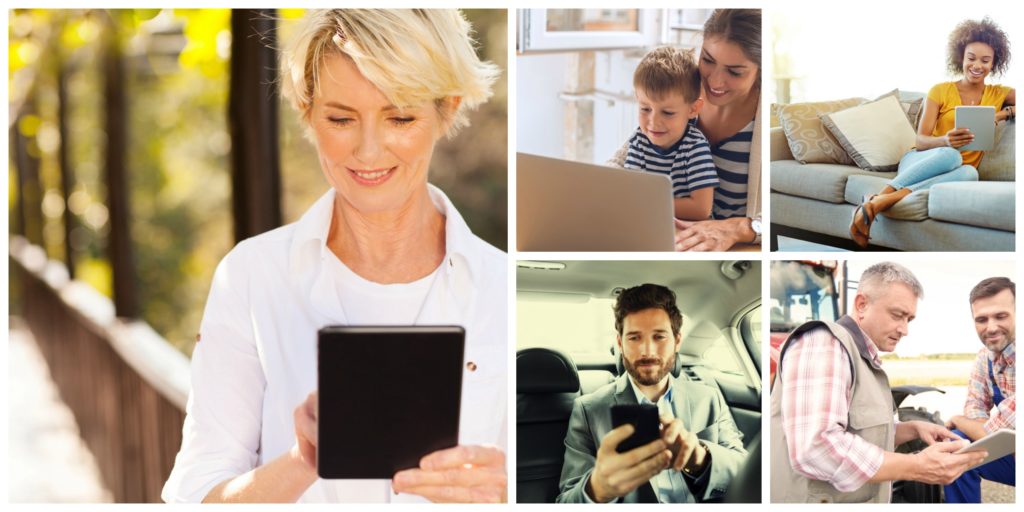 For your convenience, many of our Board-certified dermatologists offer skincare through a safe and secure online platform. The online process mirrors an in-office appointment, and is flexible to meet your busy schedule. Online visits make access to an expert skin doctor easy, fast and convenient.
Frequently Asked Questions
Is online care available only for certain conditions?
We can diagnose over 3,000 skin, hair and nail conditions via our online dermatology care platform. The most common conditions are acne, eczema and rosacea.
How much does an online dermatology visit cost?
The cost of an online visit is $65. That includes the diagnosis, personalized treatment plan and routing prescriptions to your pharmacy.
Is online care covered by insurance?
Teledermatology services are not covered by insurance. However many patients use their Health Spending Account (HSA) or Flexible Spending Account (FSA) to pay for treatment.
How soon can I receive a diagnosis?
You will receive a diagnosis in three business days or less. You can receive counseling from the dermatologist for up to 30 days concerning the diagnosis and treatment for a single condition.
What if I need a biopsy?
If an in-office procedure is needed our staff will contact you to schedule an appointment as soon as possible. Our practice offers same day or next day appointments so we can get you in quickly.
Do I need a current skin condition to open an account?
You can create an account at any time. Creating an account now may save time if an issue suddenly arises.
Is my personal health information kept confidential?
Yes. Our online dermatology care platform is secure and 100% HIPAA and HITECH compliant.
Get Online Care in 3 Simple Steps
Follow this simple process to begin your online dermatology visit.
News & Events
Affiliated with Major HealthCare Organizations
Our affiliation with most Minnesota healthcare organizations ensures a smooth transition for patient care.
LEARN MORE
For Patients
Online Bill Payment
In order to better serve our patients, we have a new online bill pay system that will allow you to enter your payments quickly and easily.
Pay Your Bill Now
For Patients
Patient Information
Download a variety of online forms including new patient and medical history forms, Mohs information packets, and our financial policy.
View Forms