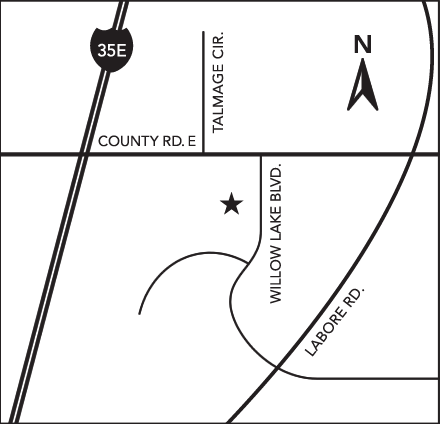 On Thursday, October 11, 2012, Dermatology Consultants will host a Cosmetic Services Open House at our Vadnais Heights location. The Open House will feature the latest in ultrasound and laser technologies including Ultherapy, Thermage, and Fraxel DUAL laser treatments. Guests will also have a chance to learn about skin care products, fillers, and Botox®. A live demonstration of CoolSculpting, the revolutionary new non-surgical technology designed to remove stubborn fat, and Ultherapy, the non-surgical face and neck treatment to lift and tone skin, will be featured.
Board Certified dermatologists from the practice and esthetician Sandra Lundeen will be available at the Open House to provide consultations, while representatives will be on hand to answer questions about the latest products, services and technologies available.
When: Thursday, October 11, 2012 6:00pm – 8:30pm
Where: Willow Lake Office Park Suite 240 3555 Willow Lake Blvd. Vadnais Heights 55110
 Email open.house@dermatologyconsultants.com to RSVP
The event is free and guests will receive a gift bag filled with samples and offers. Vouchers for discounts off Fraxel, Ultherapy, Botox®, fillers and CoolSculpting will be given to each guest, who will also enjoy 20% discounts off some cosmetic products at the Open House.
For more information visit dermatologyconsultants.com/openhouse