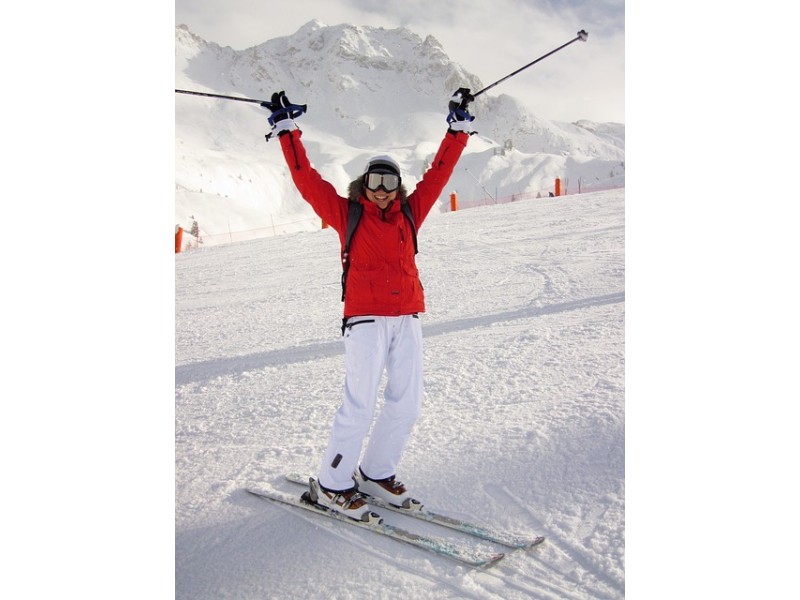 Dr. Matt Larson, a Board-Certified Dermatologist with Dermatology Consultants, has seen the damage winter can do to skin. In a region prone to extremely low temperatures and biting winds, Twin Cities residents need to take special care to keep their skin healthy and avoid frostbite during winter months. Many people associate skin protection with summer, but taking steps to keep your skin healthy in winter is equally important
Dr. Larson offers the following tips:
Stay active outdoors to keep your blood flowing and reduce risk of frostbite
Limit the amount of time you spend outside in the cold
Cover as much exposed skin as possible (especially your nose, ears, fingers and toes)
Wear mittens instead of gloves
Dress in many layers to lessen exposure to unforgiving elements
Check the forecast before you head out – frostbite can happen in minutesli>
About Dermatology Consultants, P.A. – Dermatology Consultants, P.A. was founded in 1949 as one of the first practices devoted to dermatologic medicine in the Twin Cities. Today, Dermatology Consultants provides a full spectrum of services including general skin care for adults and children, skin cancer surgery and reconstruction, and cosmetic dermatology. Dermatology Consultants has four Twin Cities' locations in Saint Paul, Woodbury, Vadnais Heights and Eagan. For more information, please visit us at DermatologyConsultants.com, find us on Facebook and Twitter @DermMN.