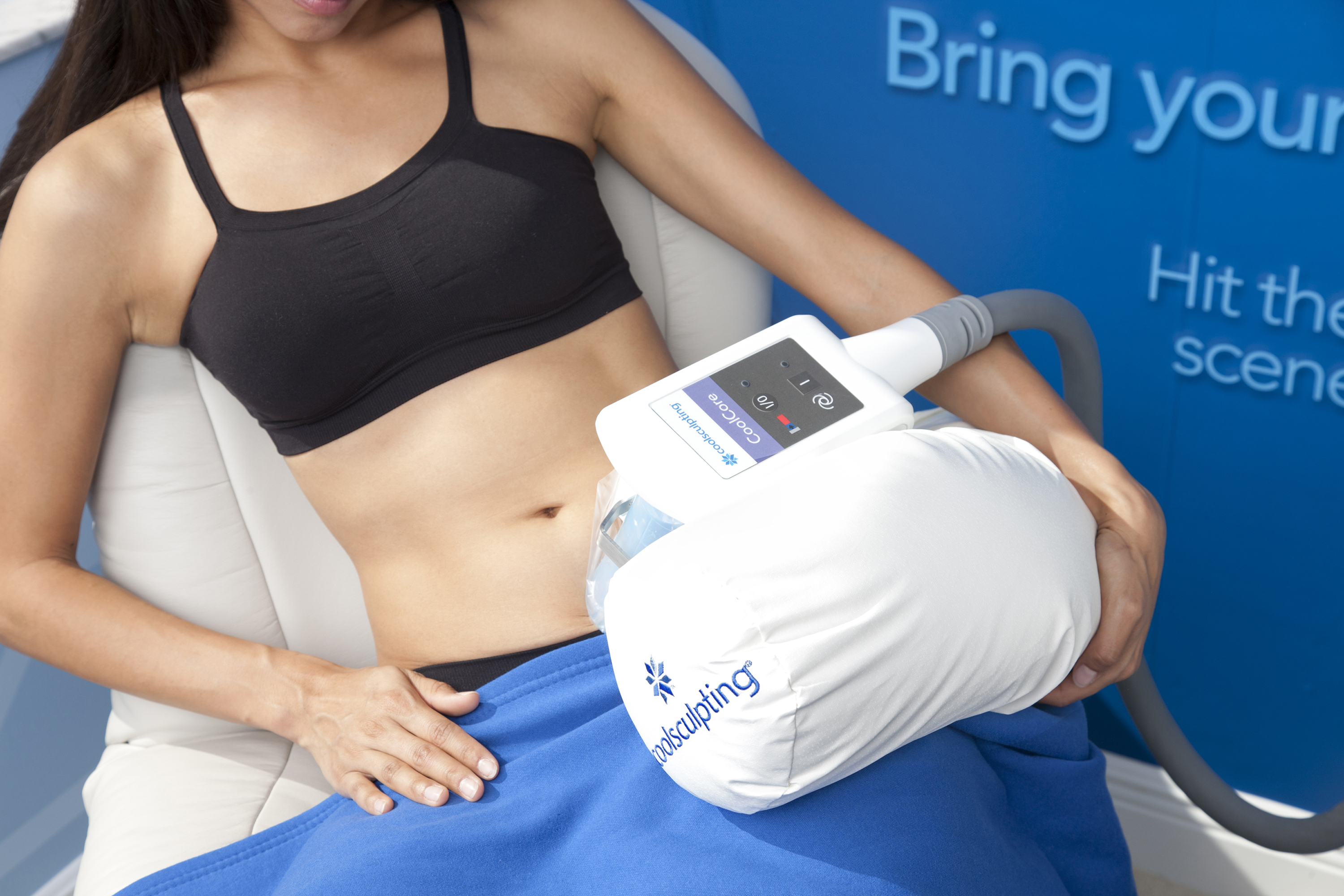 This event is now full. Thank you for your interest!
Join us at our St. Paul location on May 31, 2018 for a special CoolSculpting event!
CoolSculpting is an FDA-cleared, noninvasive method of permanently removing stubborn fat on your body and under your chin. CoolSculpting destroys fat cells by freezing them while leaving nearby tissue unaffected. The procedure requires no needles, incisions or downtime. CoolSculpting is an ideal solution for eliminating bulges or pockets of fat that don't respond to exercise or diet. Learn more about CoolSculpting.
At this event, you'll discover how CoolSculpting works and see a live demonstration. Attendees will receive special event-only pricing on CoolSculpting treatments.
This event takes place at 6:00 pm. The event is now full but we are accepting names for the wait list.