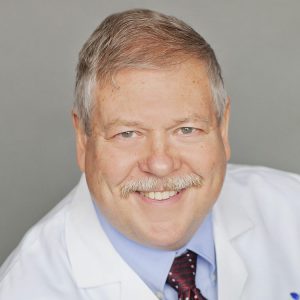 As you may know, Dermatology Consultants has a longstanding reputation within the Twin Cities community for providing only the best dermatologic care. Our physicians have been the cornerstone of that reputation, and we honor the years of service they have dedicated to our practice and to our patients.
It is with this sense of gratitude for his service and his commitment to excellence in medicine that we announce the retirement of Dr. Jerry Stanke from our practice. We could not be prouder to have worked alongside Dr. Stanke for the past 34 years. He has shown tremendous dedication to his patients, our practice, and the field of dermatology during his entire career spanning 37 years.
Dr. Stanke will continue to see patients through December 27, 2018. If you would like assistance with scheduling your next appointment with one of our other board-certified dermatologists, please do not hesitate to call our scheduling staff at 651-209-1600. Please join us in wishing Dr. Stanke the very best in this well-earned retirement!