Join us for the Medtronic Twin Cities Marathon Weekend October 4-6, 2019.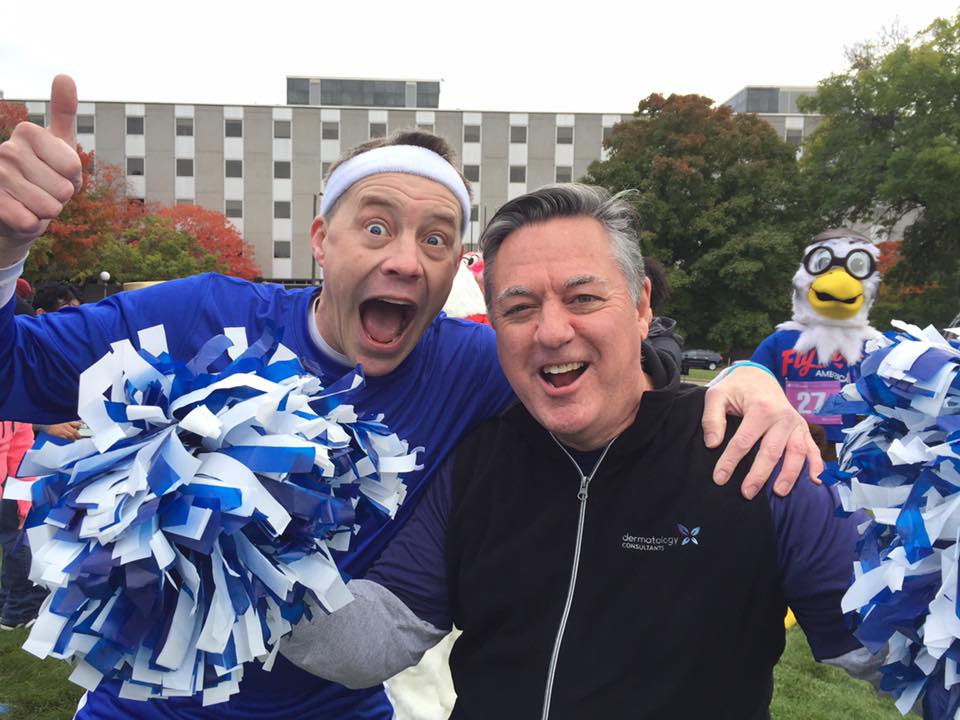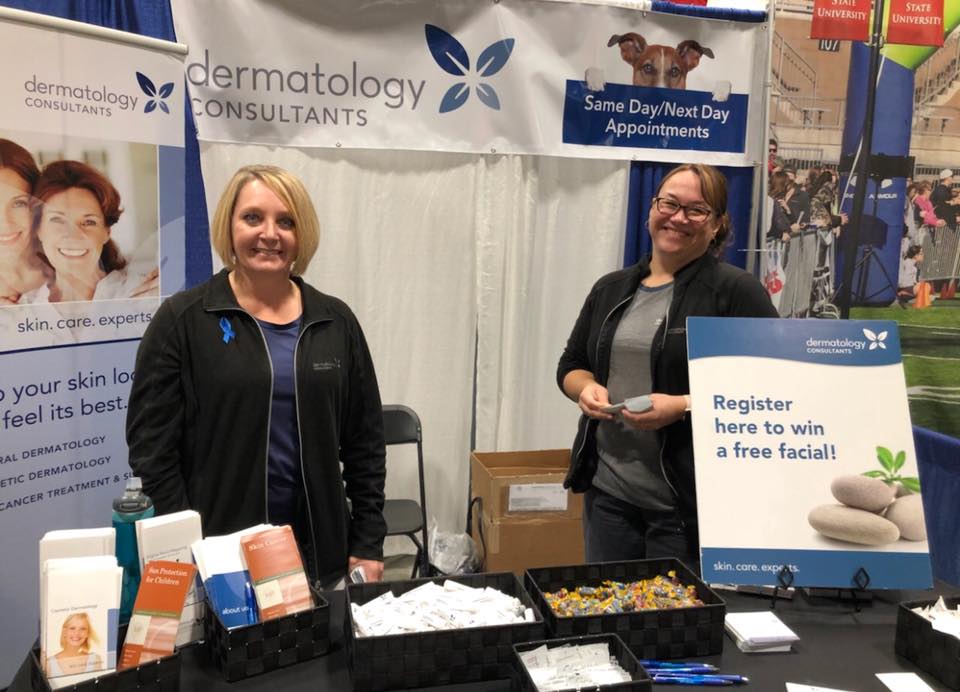 Once again Dermatology Consultants is sponsoring the Medtronic Twin Cities Marathon October 6th. We'll be participating during the entire fun-filled weekend so visit us at Booth 414 at the Health & Fitness Expo October 4th -5th at RiverCentre in St. Paul and at the Family Tent on Saturday, October 5th at the State Capitol Grounds. Don't miss DC the Dog competing in the Harry & Shelly Mascot Invitational Race on Saturday at 11am!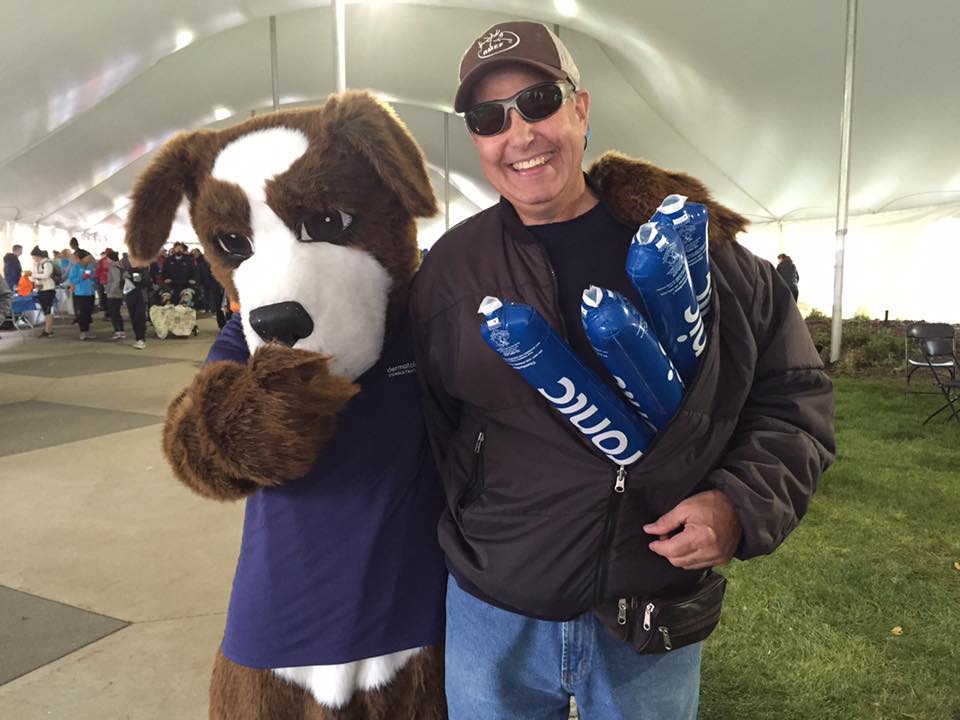 This year staff and physicians from Dermatology Consultants will be participating in the 5K, 10K, 10 Mile and the Medtronic Twin Cities Marathon.
Congratulations and good luck to the following participants from our practice:  Dr. Kathryn Barlow, Emily Geis, Cristie Martin, Tina Snyder, Melissa Spicer, Nicole Lucas, Dr. Jessica Morrell, Tim Howe and Eric Schirmers.
For more information about the Medtronic Twin Cities Marathon on October 6, 2019 and other events over this exciting weekend visit TCMEvents.org.