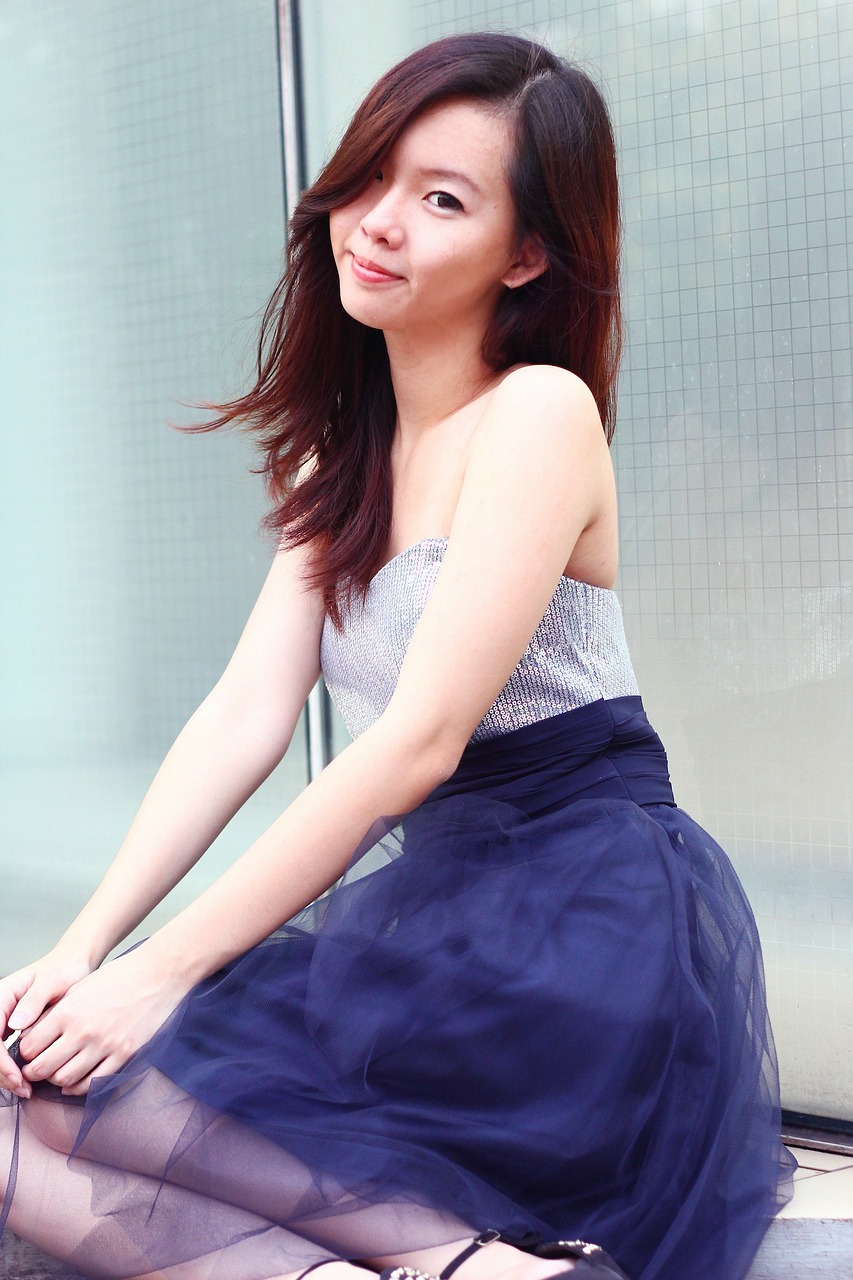 If a troublesome pimple rears its ugly head right before a big event, your dermatologist can do something about it.  While there are no 100% guaranteed overnight cures for blemishes, there are things we can do that can increase your chances of speedily nixing unsightly pimples. Keep in mind this is not something you want to do on a regular basis, but for true emergency we can help.
For those wedding photos or your big night at the prom, dermatologists will often treat the problem area with an anti-inflammatory agent. After a consultation, your dermatologist may inject cortisone into the inflamed pustule, or pimple. Cortisone can dramatically reduce inflammation and speed up healing time.
Dermatology Consultants offers Same Day/Next Day Appointment services for skin conditions that need to be taken care of quickly. This may include a bad rash, a suspicious mole or lesion, or that nasty pimple that threatens to ruin your big day.
Have a pimple you need to get rid of fast? Make an appointment with our doctors –  call 651-209-1600 or request an appointment online.