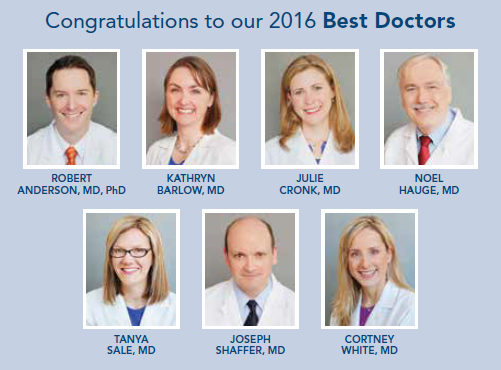 Congratulations to the Dermatology Consultants physicians recognized by Minnesota Monthly as 2016 Best Doctors. Published in the October issue of the magazine, the list is comprised of 877 doctors in 51 different categories of practice. The recognized doctors are chosen through review of professional expertise and recommendations by over 10,000 of their peers.
Our 2016 Best Doctors are:
For more information about the 2016 Best Doctors and a full list of recipients, visit the magazine's website here.