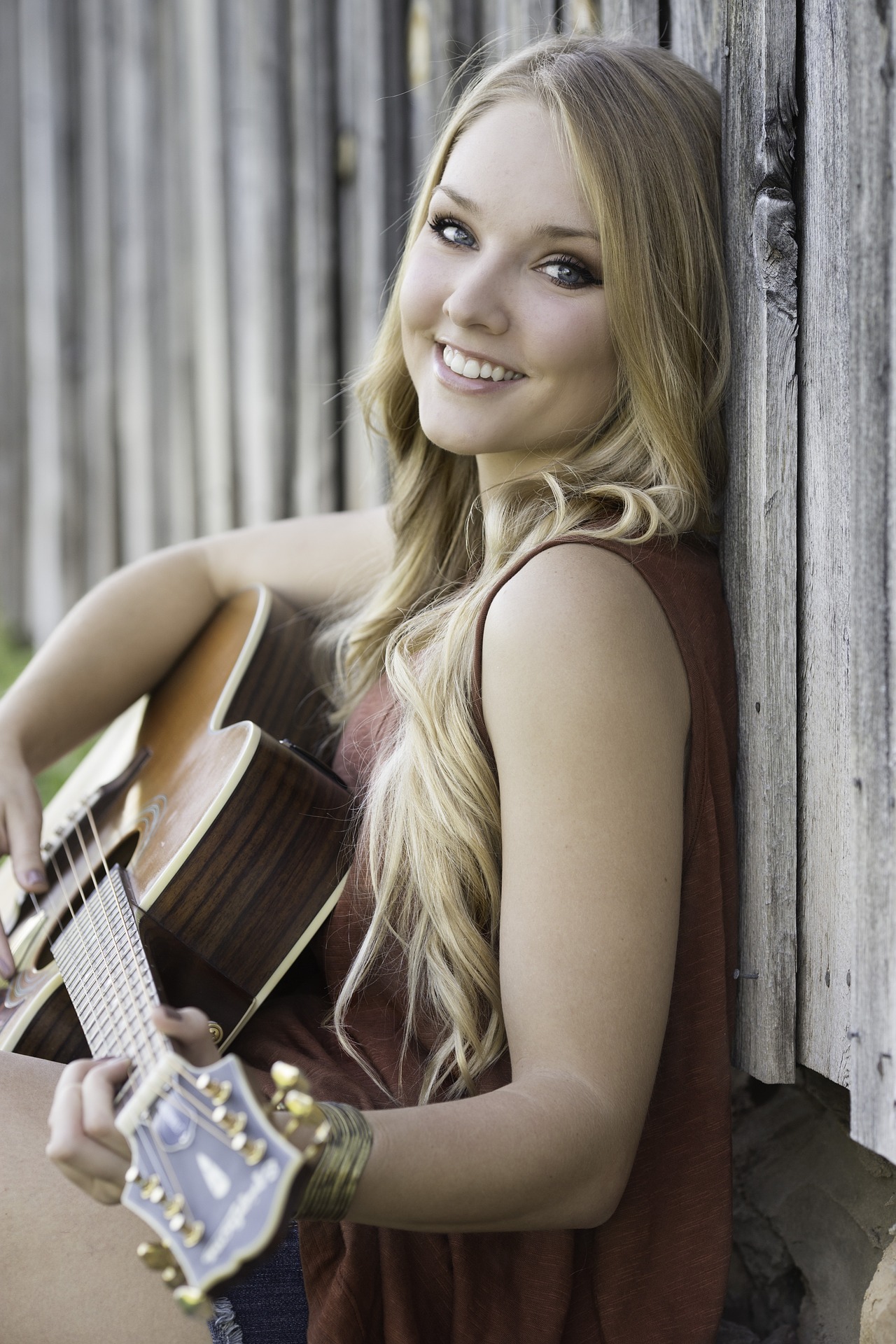 The skin is our largest organ and we spend a lot of time taking care of it. But many of us don't know the causes of common skin conditions and ailments. Understanding a condition is the first step in successfully treating it. Dr. Cynthia Bailey Skin Care recently published a great blog post with 5 facts everyone should know about skin. It includes:
the true cause of acne
what lives on our skin & when it's a problem
how to recognize dry skin
avoiding sun damage indoors (yes, indoors!)
what blackheads really are
We highly recommend reading this short post to learn the truth about these common skin issues as a starting point to educating yourself about any conditions you may have. And if you have any questions or concerns, make an appointment with one of our dermatologists or estheticians!
5 Random Facts about Skin Care You Didn't Know But Should

by Dr. Jen Hayes, M.D.

With so much true and false information about skin care available, it can be hard to keep any of it straight. I don't want to add to the information overload, but I do want to help you understand some important facts related to skin care. Hopefully, these 5 facts will help you feel confident in your skin care treatment. Read more